Welcome to Siren's Sexy Secrets. I'm Dee Siren, "The Hotwife You Wish You Had" along with my husband Wayne Siren. You may recognize us from my work in the adult entertainment industry. We are a real married couple who have been together for over 20 years. We went from your everyday 9-5 world to living out our dreams and fantasies together as a couple.
From swinging to becoming successful in the adult entertainment industry, we have done it all and NOW we want to share it all with you.
So join everyone's favorite HOTWIFE Dee Siren and her husband Wayne Siren every week as we discuss our latest sexual adventures, sexy current events and other news, plus special guests appearances.
WATCH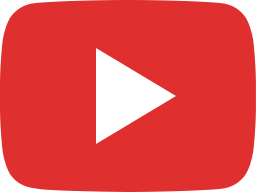 Sirens' Sexy Secrets E41: Kelly Pierce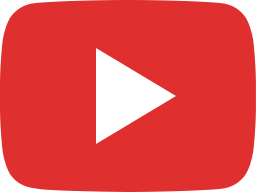 Sirens' Sexy Secrets E41: Ruby Lynn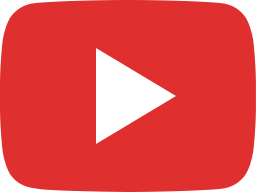 Sirens' Sexy Secrets E40: Kaiia Eve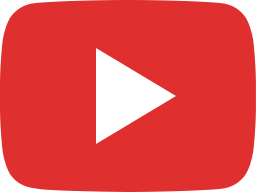 Trans Man Benny reacts to Lamont at Larges Transphobic Rant - Jenna Shea/ Dee Siren Reaction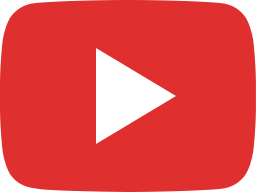 Sirens' Sexy Secrets E39: Alphonso Layz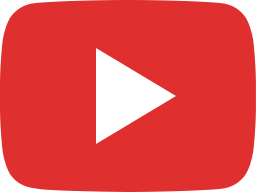 Sirens' Sexy Secrets E38: Harmonie Marquise

LISTEN

STREAM ON ALL YOUR FAVORITE PLATFORMS